Digital imaging / Photography & Post Processing
Digital imaging / Photography & Post Processing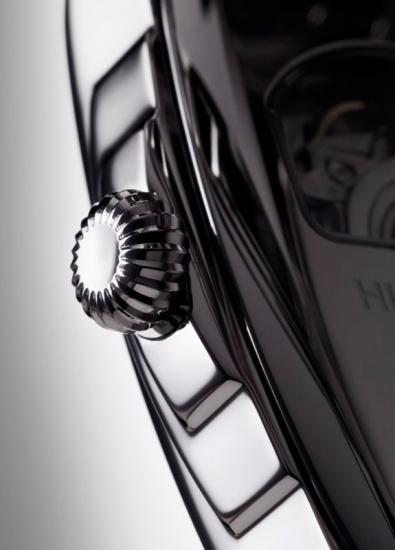 Based in Brussels, Belgium, CAPTURE CREATION is a company specializing in photography, retouching and fine chromatographic improvements
We offer complete and perfectly matching services starting with the initial image capture to the printed product, created by means of the most elaborate software, graphic design and final print lay out.
Patrick BOMBAERT, professional photographer and managing director of CAPTURE CREATION, is active in a range of fields: industry, fashion, jewellery, watches, gastronomy, journalism, special events ...
Years of experience have allowed us to specialize in the studio-based capture of objects especially watches, jewellery and culinary displays
The photographic expertise and patience acquired for this highly specialized work has allowed us to expand into industrial photography, fashion and packshots.
An excellent grasp of Photoshop complements the photographic skills to enable unusual creations that defy the ordinary.
Do not hesitate to contact us for further information.